I recently came across this thread and thought it was well worth re-posting as the techniques used are quite amazing. This is the work of a truly great model diorama master.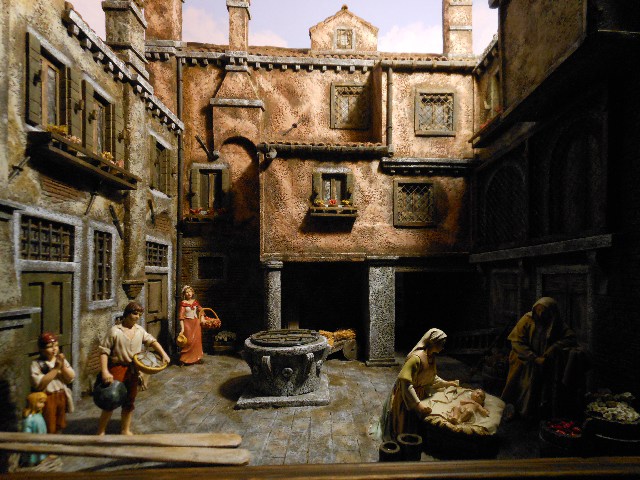 Image used without permission to illustrate the post
Seriously, if you have time check out these forced perspective dioramas
at this link
you will not be disappointed.
Enjoy.
Tony